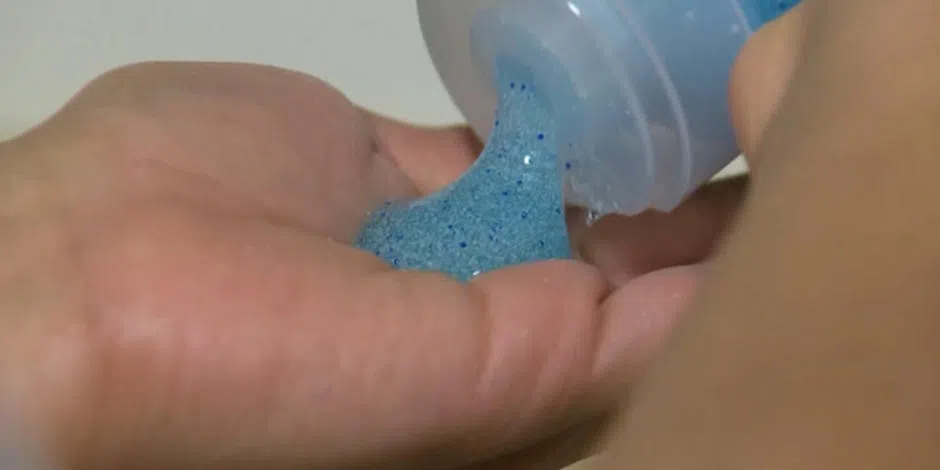 Microbead Ban Signed by Obama
Love the feeling you get when you exfoliate your face? Well… you might not want to visit the United States for a while if you want to keep exfoliating your face!
President Obama has signed a bill to prohibits selling and distributing products that contain microbeads. The reason? They are harmful to the environment! Those little plastic beads that help exfoliate your face, do not break down when they get washed down the drain. A microbead is any solid plastic particle less than 5 millimeters and is used to exfoliate the face.
A study recently published by Environmental Science & Technology says that more than 8 trillion beads were entering the counties aquatic habitats daily, enough to coat the surface of 300 Tennis courts everyday!
With Canada's new initiative to fight climate change and for a cleaner environment, you might have to let go of that fresh faced feeling you get once you step out of the shower, right here at home.